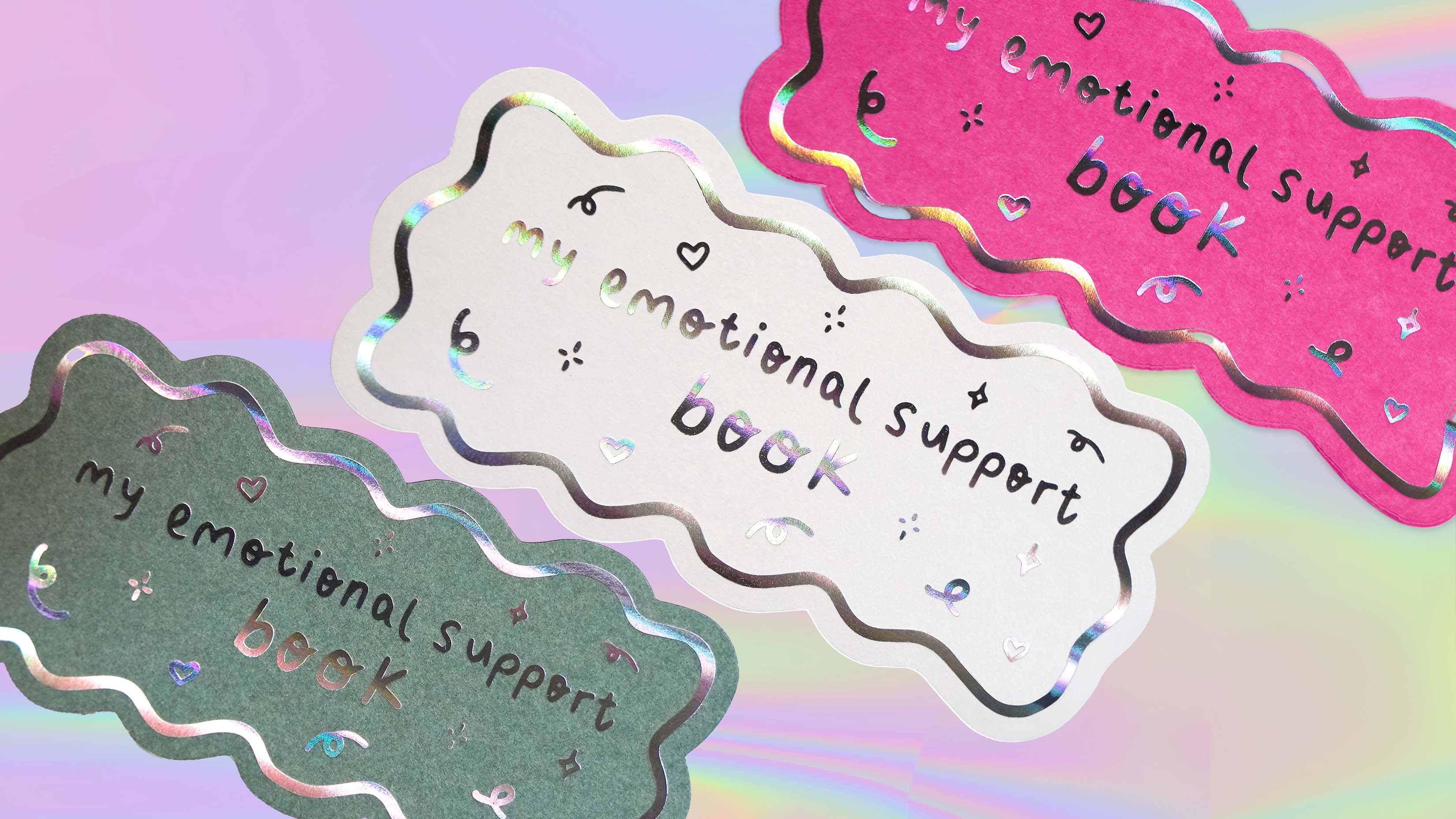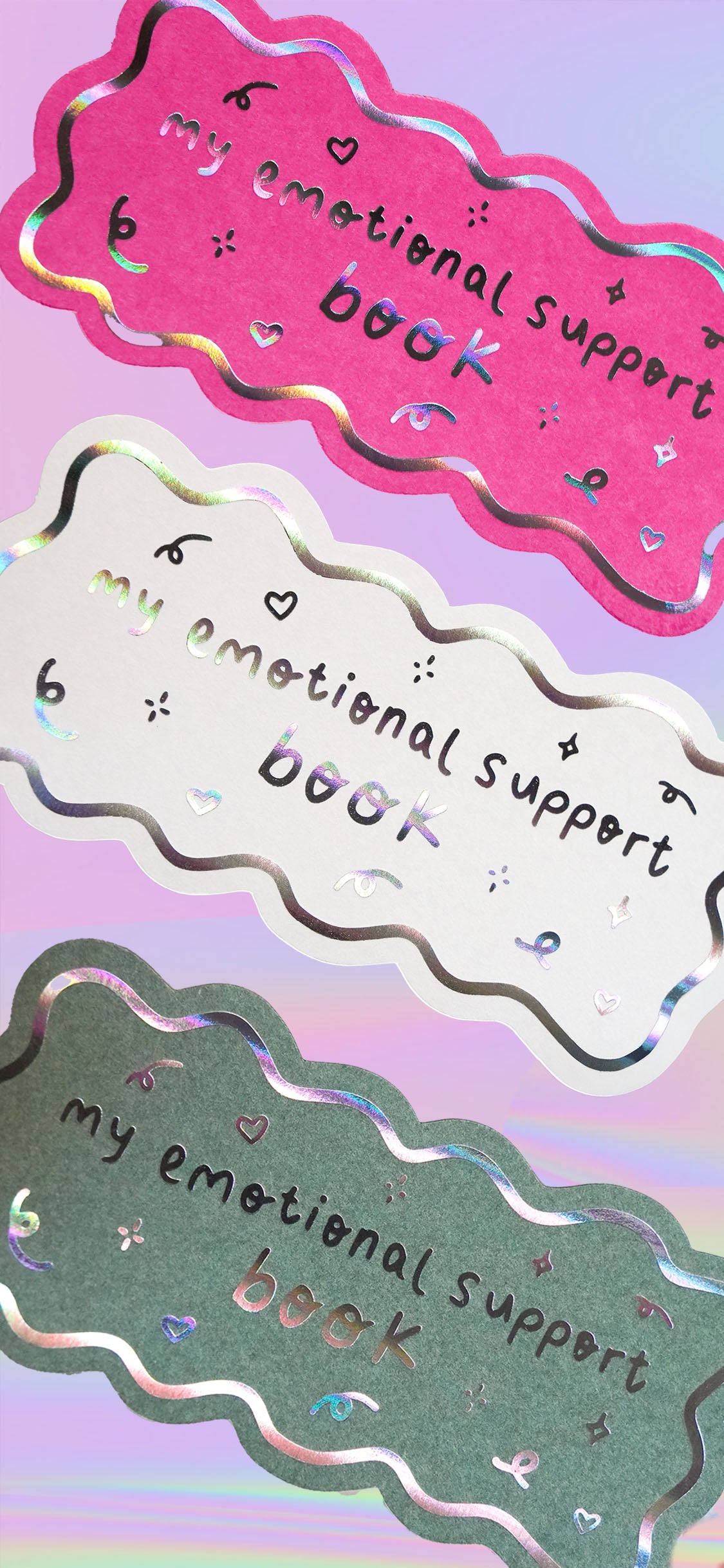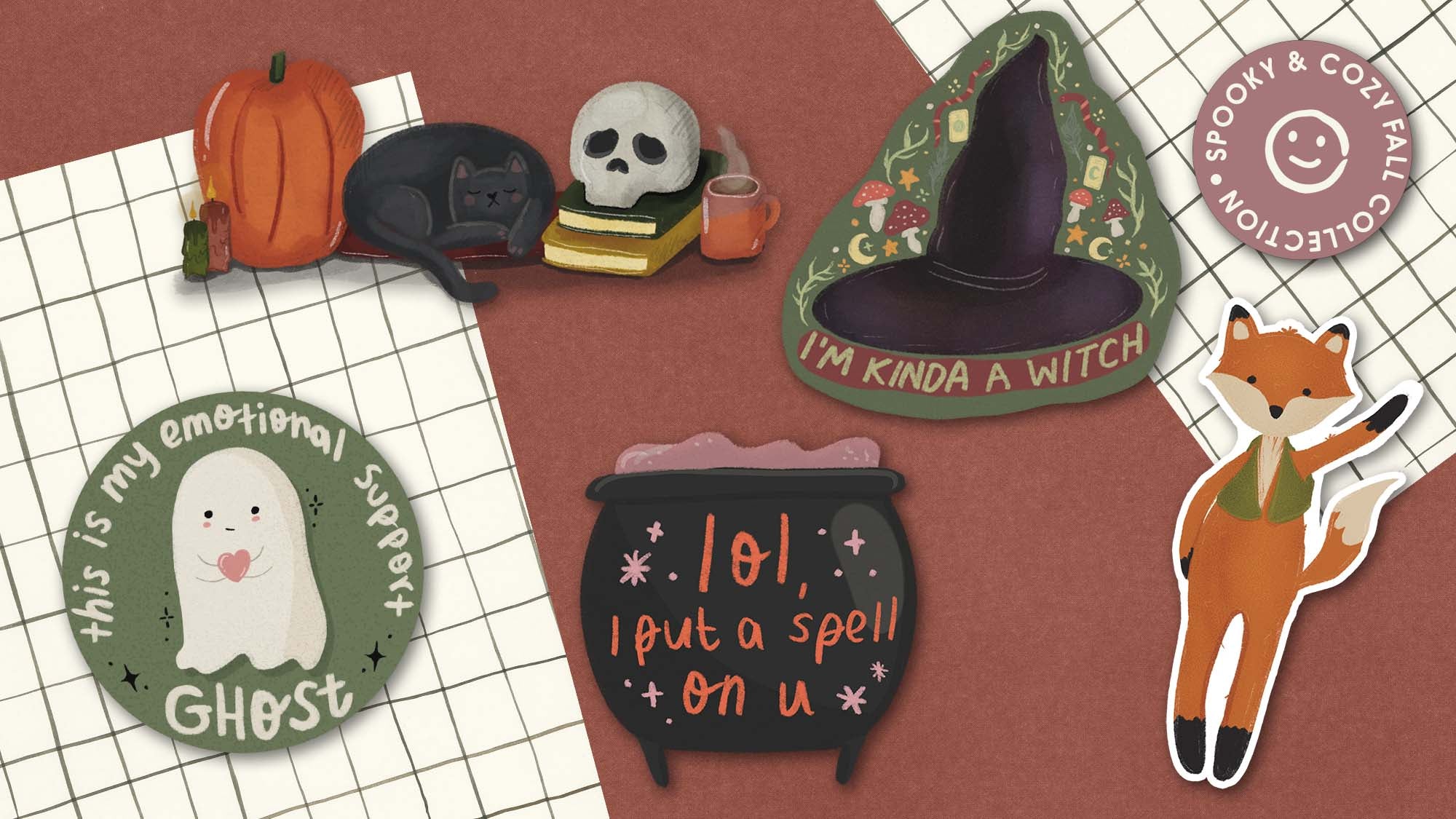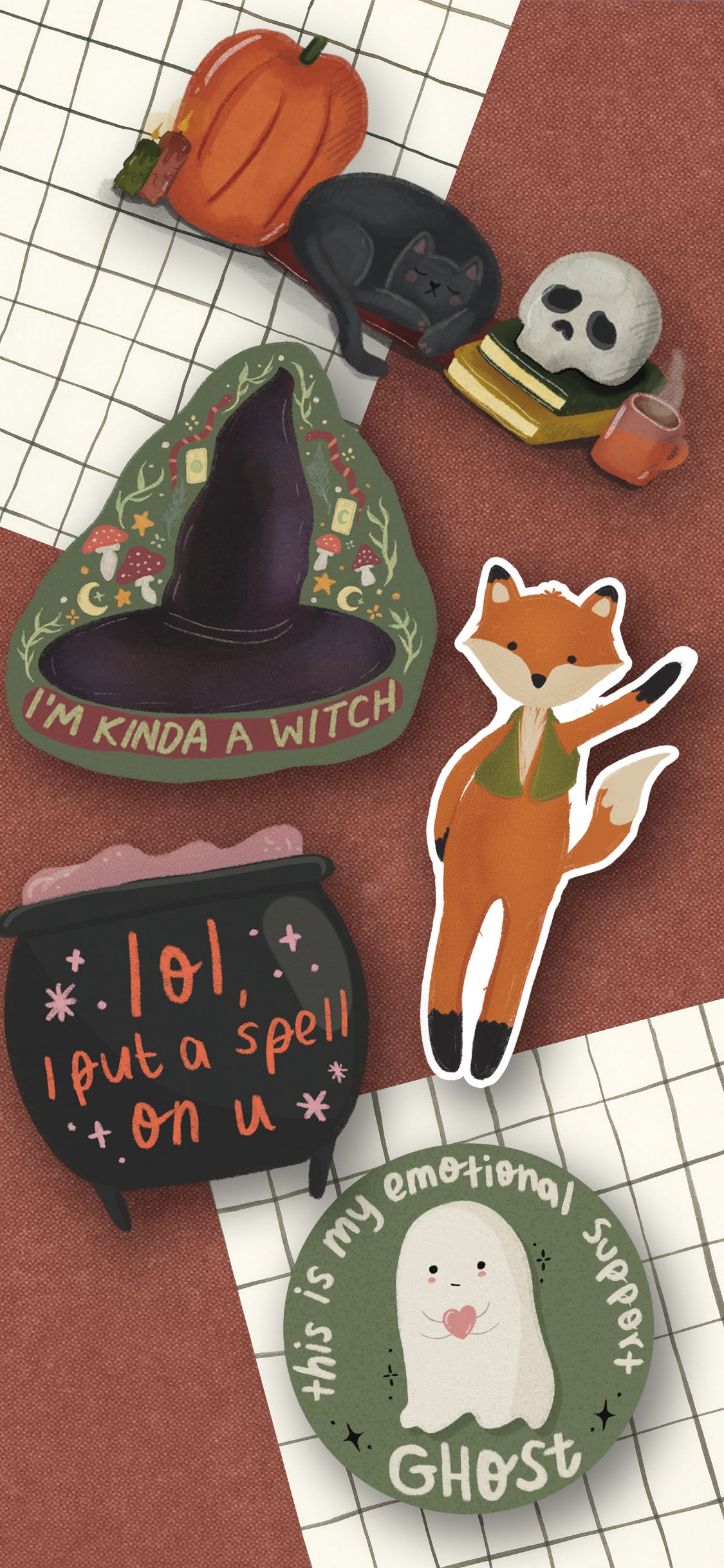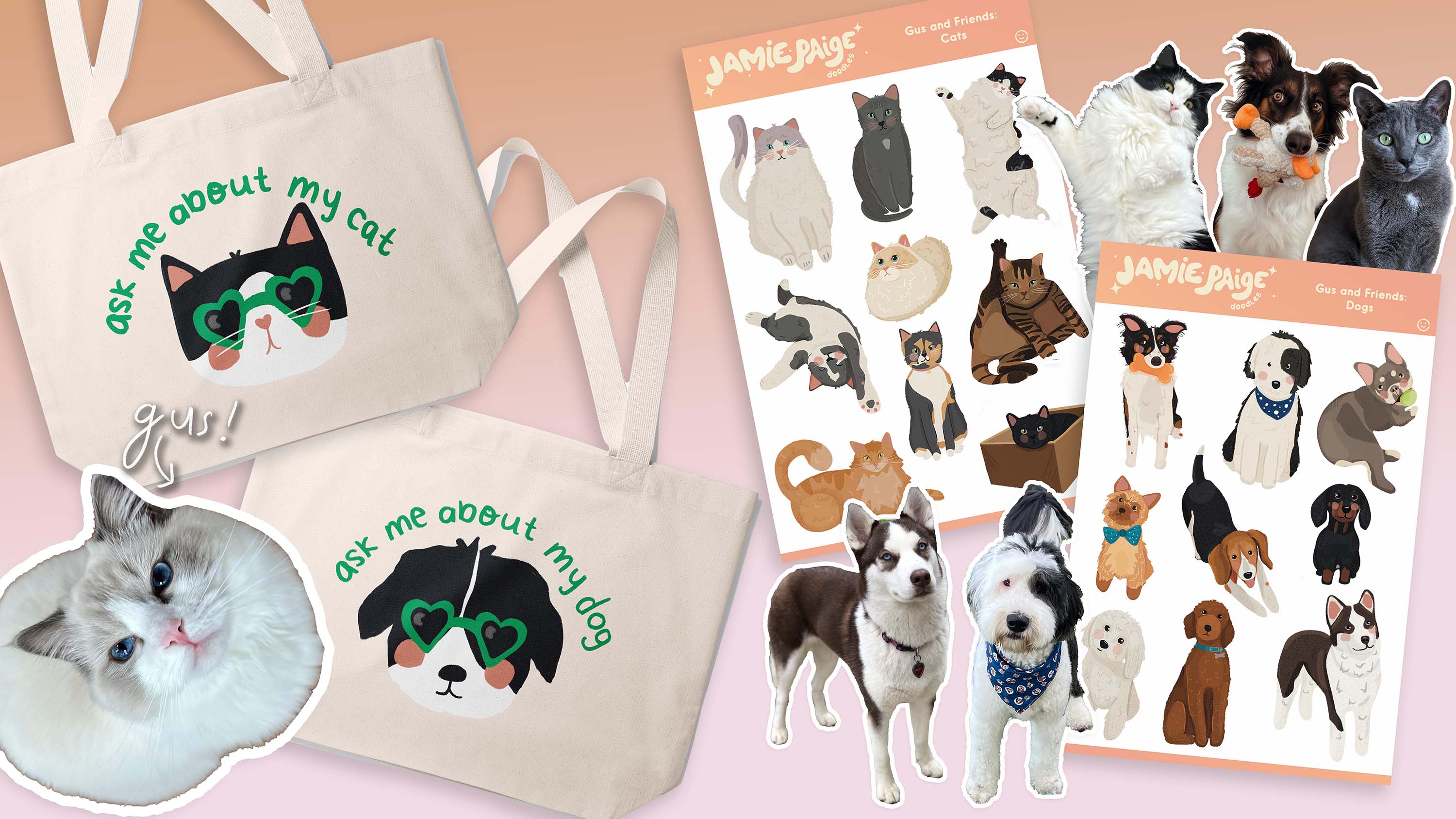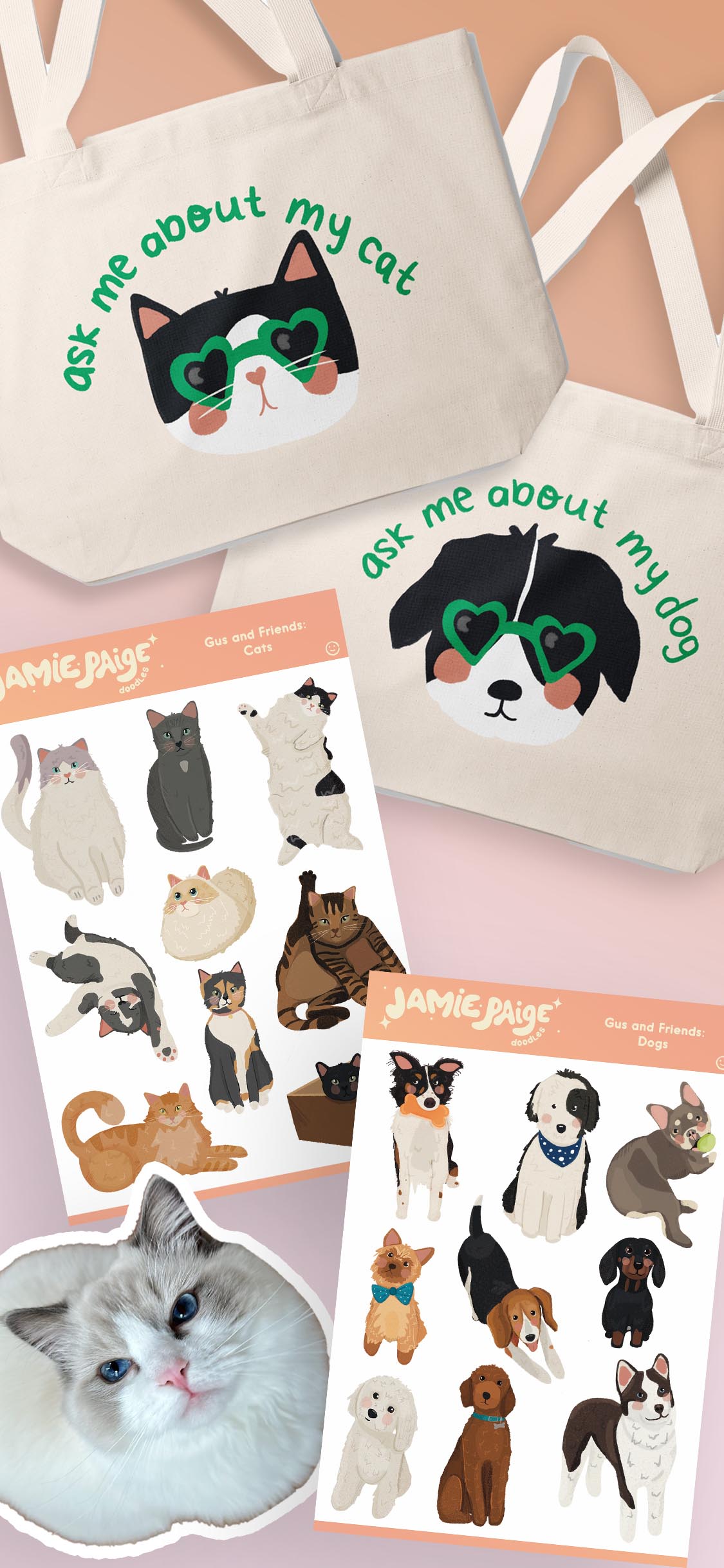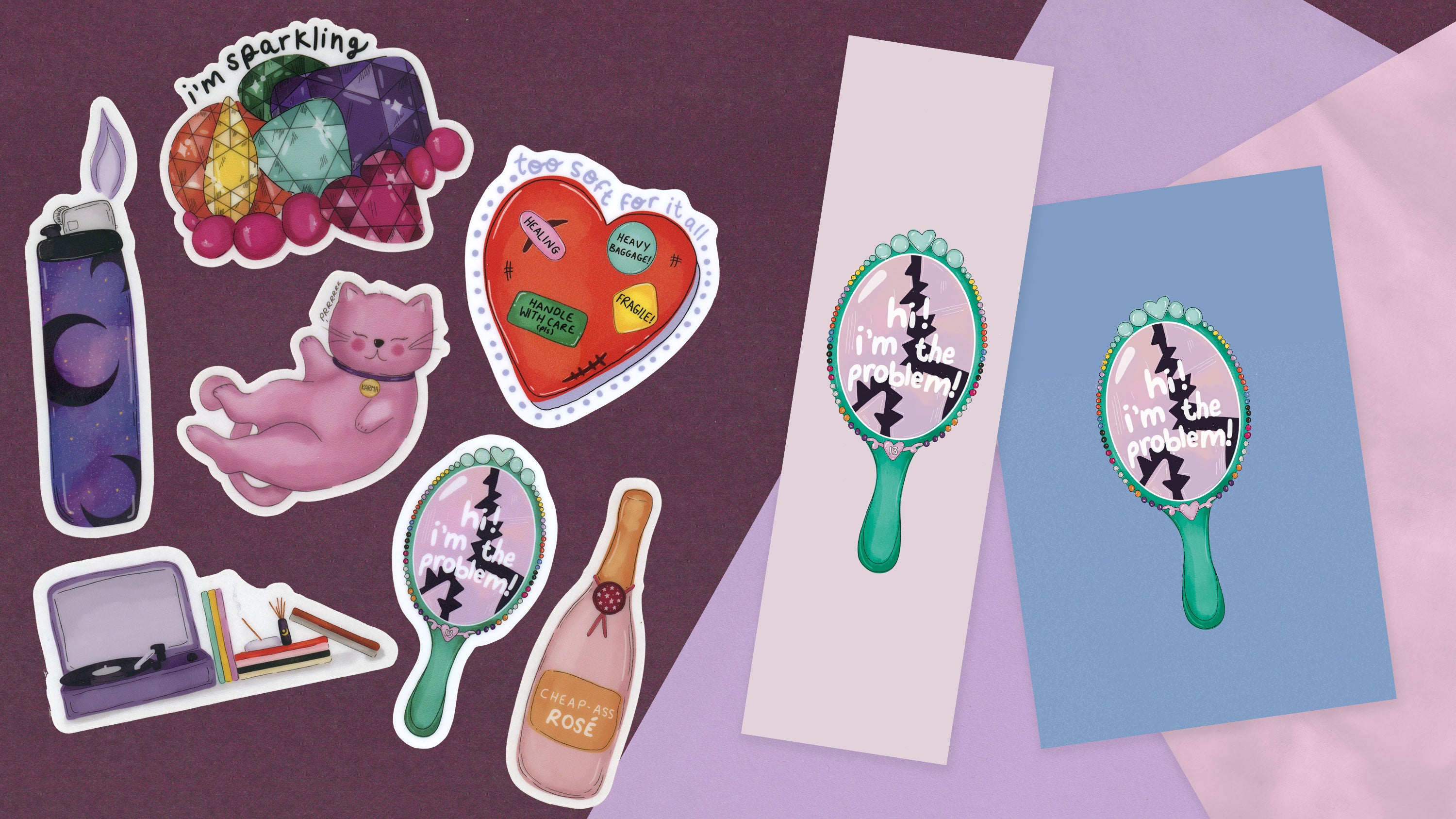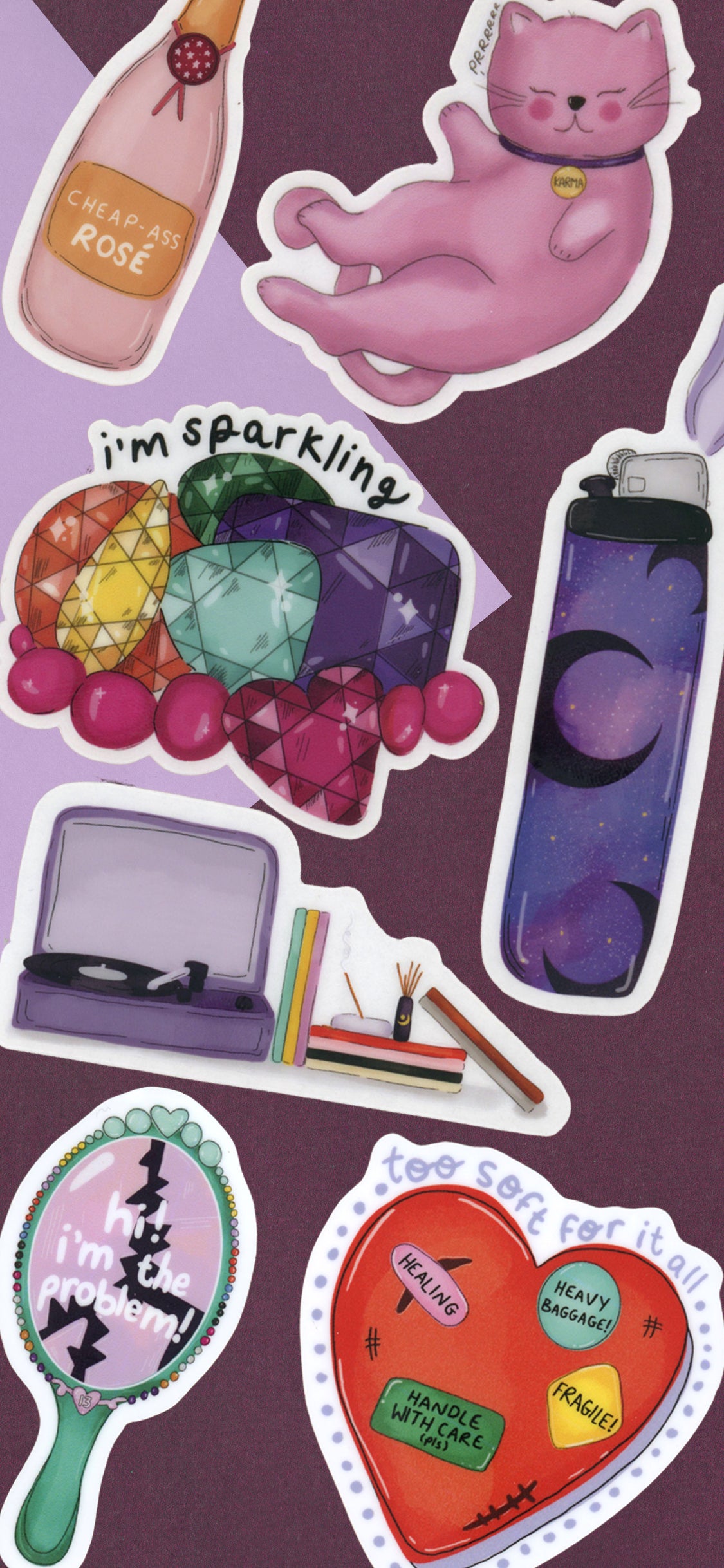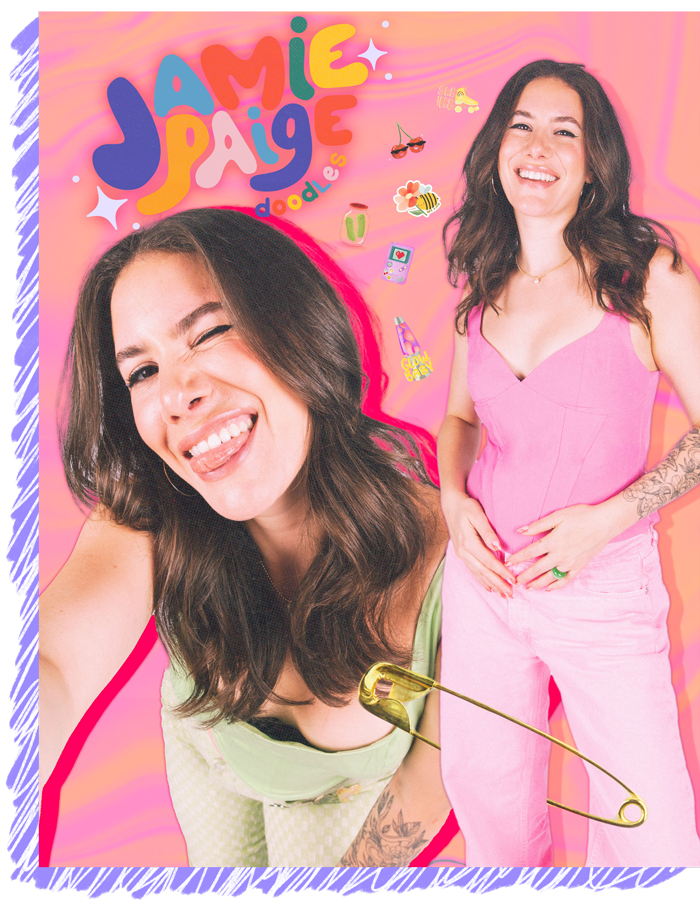 Hi! I'm Jamie Paige!
You might know me from my YouTube channel, where I upload weekly makeup, beauty and lifestyle videos!
How did this all begin? It was November 2020, and after needing a little pick-me-up, I grabbed my iPad and digital pencil and for the first time in a *long* time, I started doodling. Art has always been my happy place, so it was no surprise that doodling brought me some much needed joy. I decided to start sharing my art with my community and just like that, Jamie Paige Doodles was born!
My hope is that when you receive your JPD goodies, it brings the same smile to your face :)
FOUNDER
Jamie Paige